Recent Blog articles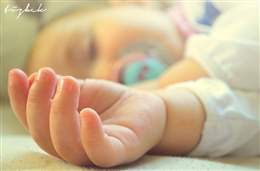 The Babybox: a Priceless Idea to Save a Baby or a Violation of Human Rights?
The nightmare of a city street: a newborn is found by a passer-by, abandoned down a dark, cold alley. The Babybox is a special hatch that offers a safe alternative for hopeless mothers, who are unable to cope with parenthood for various reasons and feel too ashamed to be identified. Until today, 122 babies have been found in Babyboxes, situated in big Czech cities since 2006. The Czech Republic is one of 11 European Union countries (out of 28), where this anonymous way to leave a child in a safe environment without being legally persecuted is possible. The big question is: do the baby hatches provide the best help for desperate women and save newborn lives, or does it just increase the irresponsibility of parents?
Continue Reading »
5/3/2016

Czech Hospital Placements

Obsolete vs. Visionary

675
---